Some books on game design…
I've gotten a few questions via email from teachers and teams about actually deciding on how to make a game and what makes a game fun, so I thought I'd offer some suggestions for books and reading that go into the non-coding aspects of making games.  Here a some great resources along with links if you're interested in making games and want to learn more: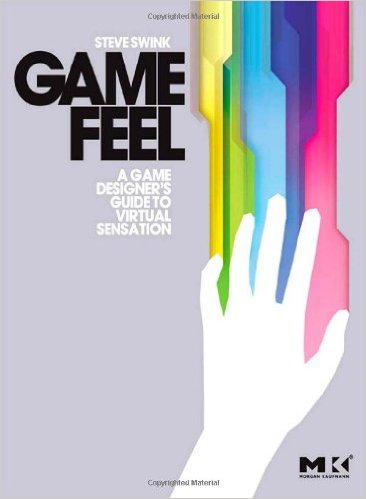 I think these are great resources for any aspiring game designer and are an invaluable addition to any designers toolbox.
In the future, we'll talk about some books and resources specifically tailored for the coding aspects of game design.  Stay tuned!